Welcome to the Morphos Metaphor Wiki!
Morphos Metaphor is an online roleplaying community based loosely on the Shin Megami Tensei: Persona series developed by ATLUS. 
This wiki will contain information regarding the conceptual side of the world of Morphos Metaphor, its story elements and concepts, and is for the use and benefit only of its members, and all those interested about our group.
While ours may be a group that is based on an existing series, we hope that you appreciate and respect our community! Thank you, and happy reading!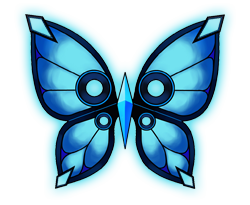 Story
Story

Concepts
Arcane Court

Setting
Kirimori City